Sports | Camp | School Physicals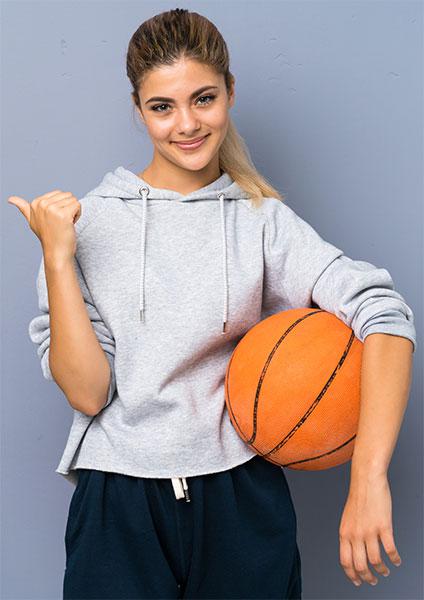 A sport, camp or school physical can, and is best, be done during your well exam. If your child came in for their well exam within a year of the request and your child has had no major illness or injury since that physical, we can make this easy. 
Send along your request through the patient portal and we will get back to you as soon as possible or always feel free to give us a call too. 
Time Saving Tip: If your child is overdue for a well exam, let's  make an appointment. We will take care of the annual well exam as well as the sport/camp/school physical, all in one visit.