Newborn Services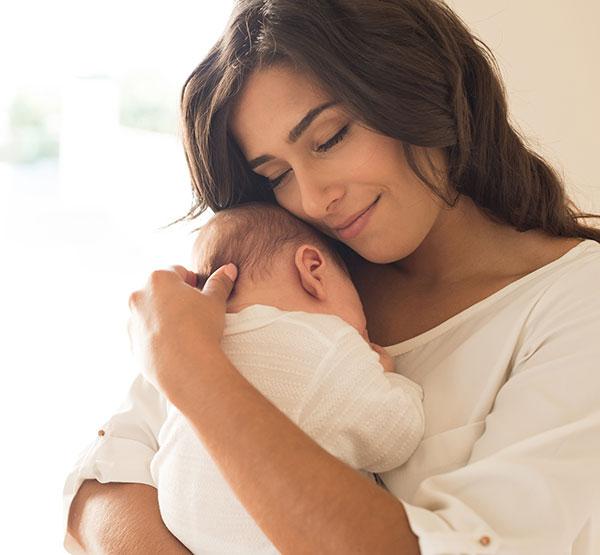 First of all, congratulations on your growing family! Here's a little about our services during this this exciting time. 
Dr. Jimmy Phan is credentialed to see newborns at the following facilities:
Expecting and delivering at these locations? Great! Simply put Dr. Phan as your primary care pediatrician on your intake paperwork and he will be the doctor the hospital calls to come check on you and your baby after delivery. 
Not delivering at this location but want Dr. Jimmy Phan to become your baby's pediatrician? The first well baby visit is the hospital follow up visit that is recommended to occur between 2 to 4 days after discharge from the hospital.
Sign up through our new and existing patient portals to schedule your well baby visit or call our office at (951) 981-3122. 
Want to meet the doctor before you decide on your pediatrician? Call our office at (951) 981-3122 and we will be happy to set up a consultation visit.