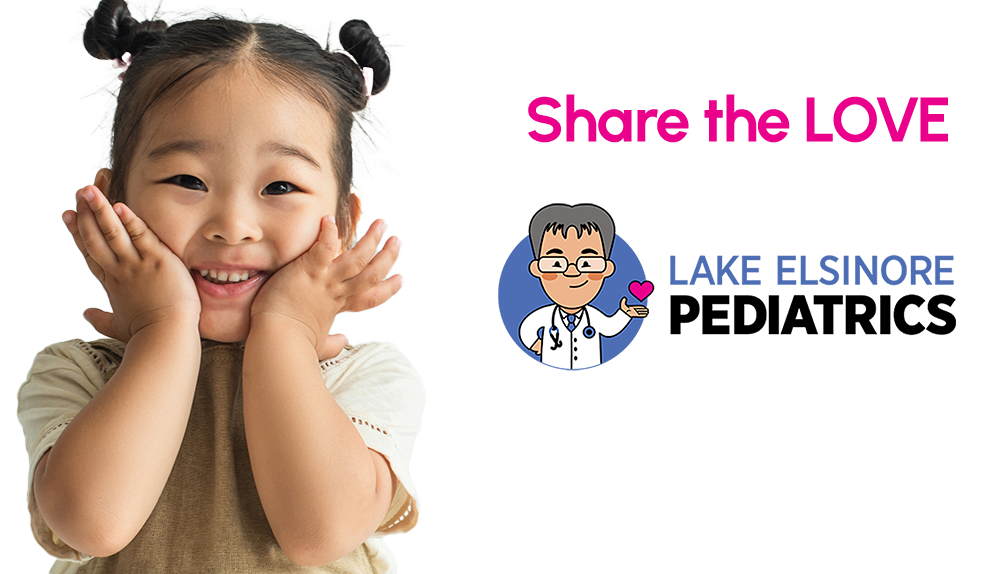 Loving the care we provide?
Please tell your friends about Dr. Phan and Lake Elsinore Pediatrics. You might even get a little gift from us!
Register for our referral program and invite your friends to check out Lake Elsinore Pediatrics with your own unique link.
By using your personal link sent to you via email, we will know who to thank for spreading the word about our new pediatric office in Lake Elsinore.
If we connect your name back to 10 referrals we will share a little gift for you on your next visit to our office.